Kiesling is a neighborhood bar located in Milwaukee Junction, Detroit. Come through, neighbor.
A little story... The building was built by the Kiesling family around 1890. Once a general store operated by Joseph Kiesling, it became Milwaukee Cafe and the original Kiesling saloon was built off the back half of the building. In the 1950's & 60's a bar known as "Mr. Eddies" operated in the space, serving what was a rapidly changing neighborhood. As the factories shuttered and a once thriving neighborhood gave way to a now familiar Detroit landscape, Edith's Hideaway, a watering hole for police officers and what factory workers remained, operated in the space from the late 1970's to the early 90's. After Edith's, the space became apartments until the early 2000's when it was abandoned until 2015, when the building was bought by Carlo Liburdi, who saw potential for a neighborhood bar to once again exist in the corner space. Fast forward to the fall of 2017 when Carlo met Rob Wilson, who helped breath life into the concept by bringing a simple but interesting bar program to the mix. As the Milwaukee Junction neighborhood continues to evolve into a thriving mix of residents and businesses, our new take on Kiesling is a happy member of that renaissance community. And the Kiesling name is still spelled out on our doorstep. We think that's a good sign
Phone
(313) 638-2169
Location
449 E. Milwaukee Ave.
Detroit, MI 48202
Hours
Mon - Sat: 4pm - 2am
Sunday: Closed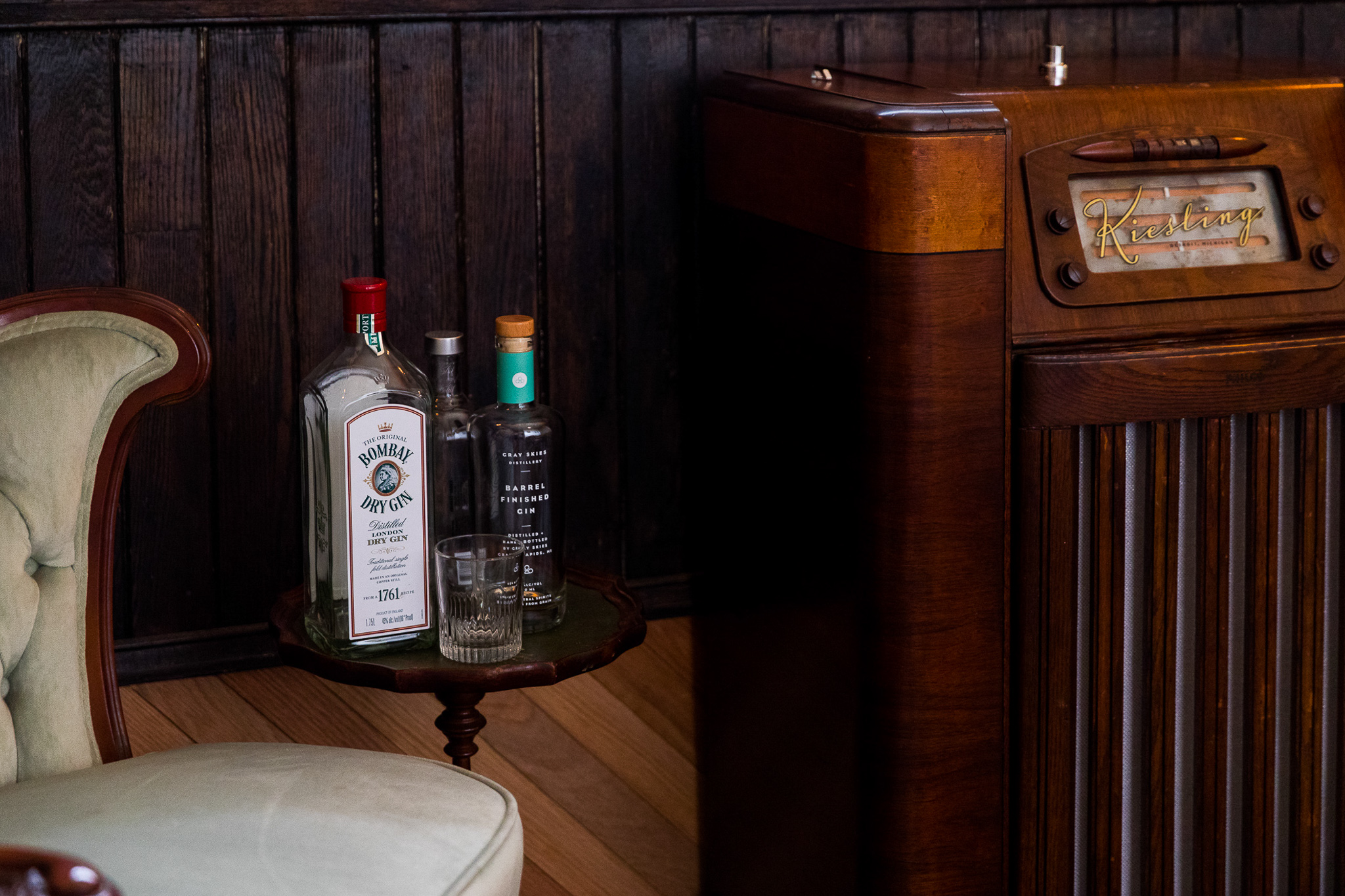 As the saying goes: the lounge must be reserved. You need not be.
kiesling
449 E. Milwaukee
Detroit, MI, 48206
Hours:
Monday - Saturday: 4pm-2am
Sunday: CLOSED
Contact Us
Feel free to get in touch if you have any questions about our bar, drink menu or would like to say hello.
For all Inquires :
Rob Wilson | Rob@kieslingdetroit.com